Messenger of Allah, peace and blessings be upon him, said, 
"Allaah said: Spend in charity, O son of Adam, and I will spend on you." 
Ṣaḥīḥ al-Bukhārī 5352, Ṣaḥīḥ Muslim 993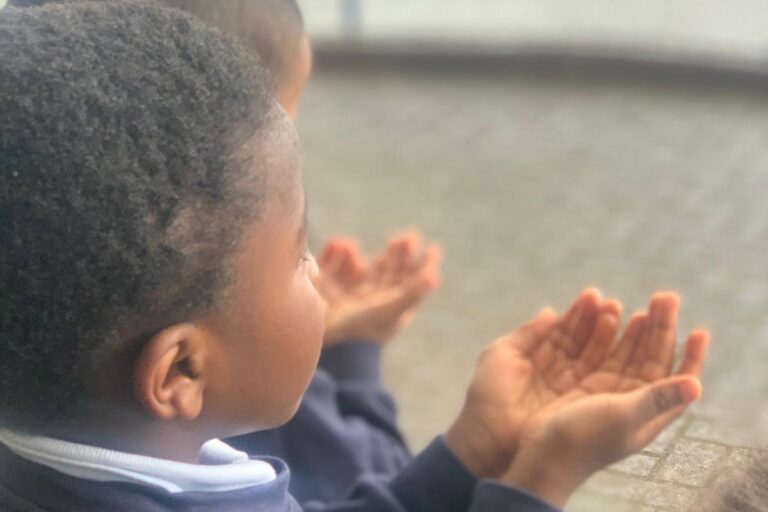 We are a UK registered charity providing Islamic and academic education for children, young people and adults in the local community and beyond.
The charity's vision is to ground the current and future generation upon authentic knowledge and high academic aspirations so that they are equipped with the tools to succeed in this life and the Hereafter, in shaa Allaah.
The academy began in 2018 as an after school service with 10 only students and pre COVID-19, catered for over 200 students, many of whom were supported to successfully pass national exams, including SATs and A Levels.
Our academy enables students to learn:
Qur'aan recitation and memorisation 

Tajweed

Arabic 

Aqeedah, Fiqh, Sunnah, Seerah, Adaab and Akhlaaq

National curriculum subjects

After school clubs

English and maths tuition
and more…
Over the past 3 years, we have constantly campaigned to raise funds for our leased premises.
The Trustees are now seeking to secure a permanent premises for the school in order to provide sustainability, self-sufficiency, continuity and security of location for our school community and so that our dedicated team can concentration on doing that they love the most – teaching and laying firm foundations for the future generation of the Ummah!
100% of your donations will go towards securing our premises as well as covering overheads, debts and loan repayments, to enable us to keep going in providing the community with this vital service.
To donate use the links below: