Unique Madrasah
& Tutoring Academy
The Unique Madrasah & Tuition Academy (UMTA) is a pioneering knowledge seekers academy for children, young people and adults.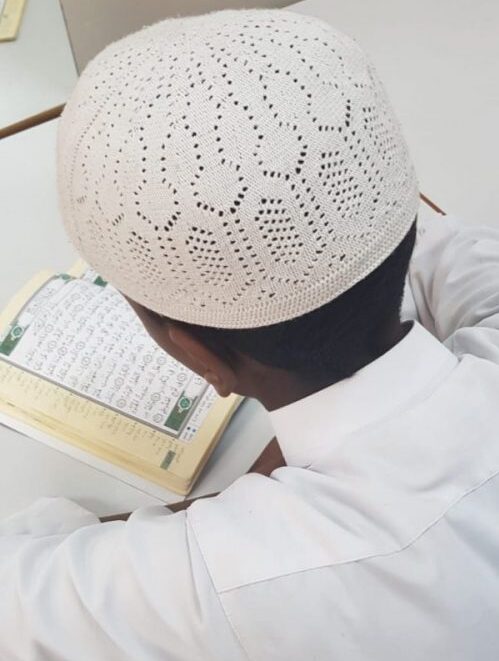 Getting Started is as Easy as 123. Let's Get Started!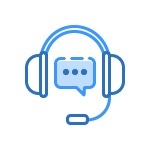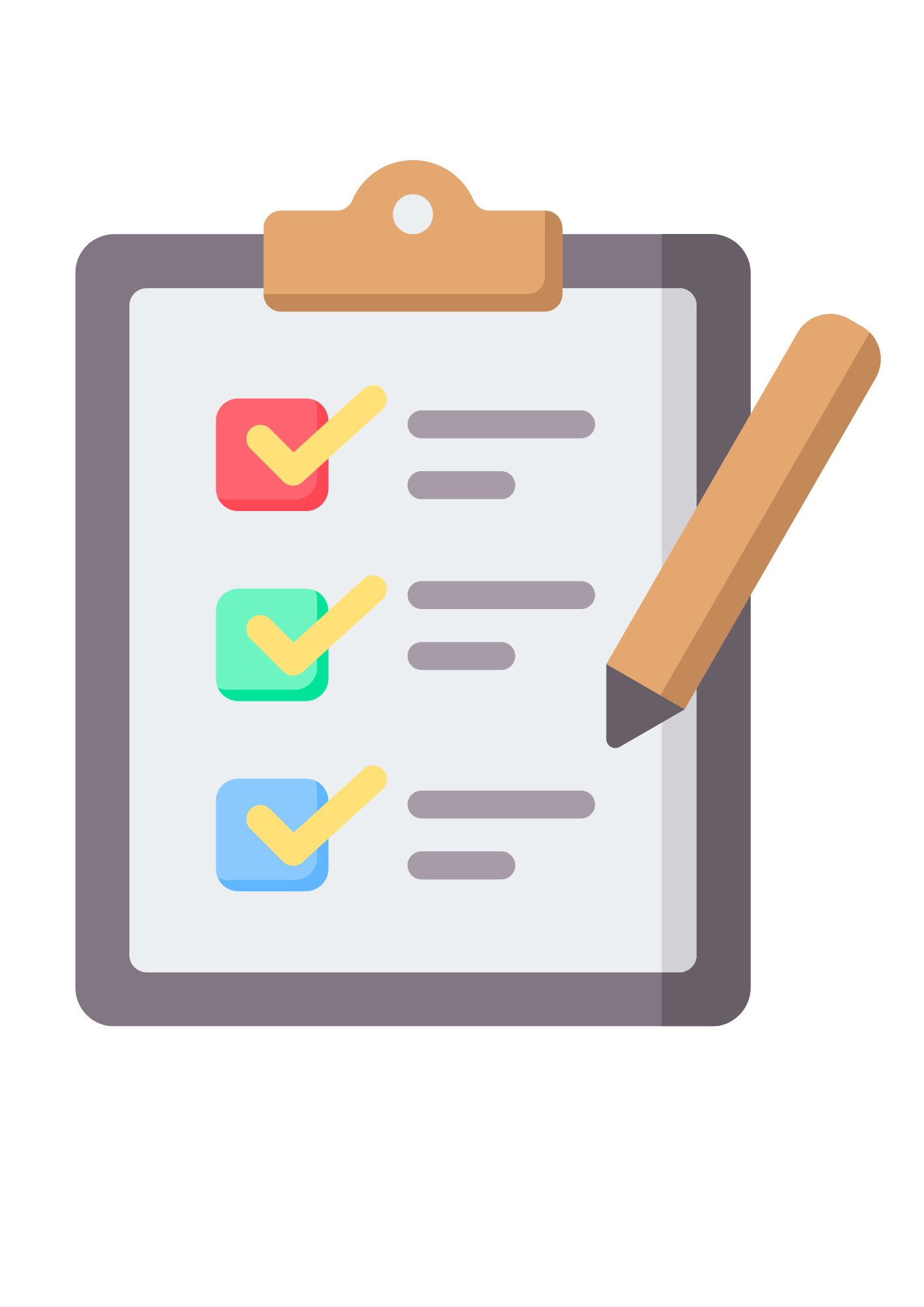 complete an online assessment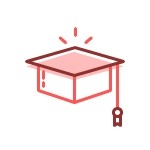 At UMTA, we provide after school and weekend classes in the following subjects:
Qur'aan reading and memorisation
"Read the Qur'aan, for it will come on the Day of Resurrection and intercede for its companions…" (Narrated by Muslim)
Arabic language
 "The language that Allāh chose was thelanguage of the Arab. Allāh revealed His Mighty Book in Arabic and He made Arabic thelanguage of the seal of His Prophets, Muḥammad ( ملسو هيلع لا ىلص .( And for this reason, we say
that everyone who is able to learn the Arabic language should do so, as it is the best language." (Quoted Imām ash-Shāfiʿī)
Islamic studies
The Messenger of Allah (ﷺ) said: "Whoever takes a path upon which to obtain knowledge, Allah makes the path to Paradise easy for him."(Saheeh Muslim)
Our vision is to provide our students with key, life long, concepts, knowledge, understanding and skills that they need to excel in their learning journey.
UMTA operates during the weekdays and weekends, providing a range of rich services to promote the advancement of education through our language studies and academic tuition programmes, spiritual, moral, cultural and social awareness through religious studies.
We also support parents by holding holiday activities for children and young people.